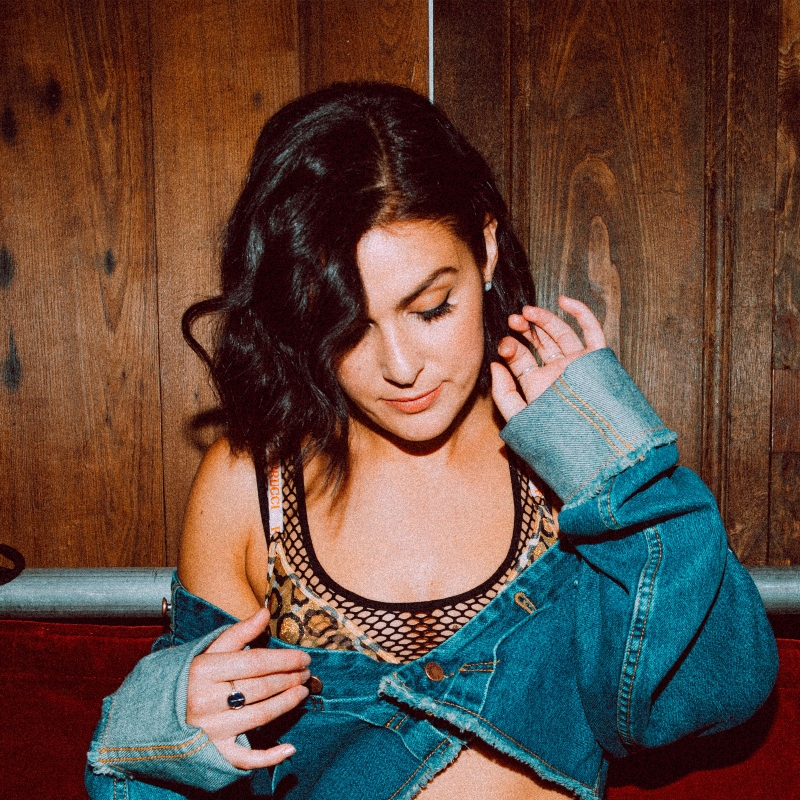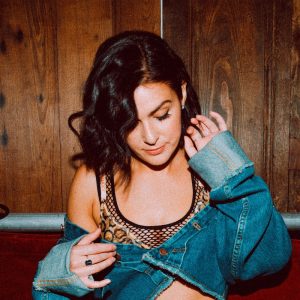 Lily McKenzie is an up-and-coming UK dance music singer-songwriter, who compliments catchy hooks with heartfelt lyrics in her music. Her recent release includes her new song 'Karma' which is filled with charismatic RnB flow. To date, McKenzie has worked with and performed alongside acclaimed music producers Stanton Warriors at Glastonbury 2019. She also features on Crazy Cousinz 'No Way' with Yxng Bane and Mr Eazi, the single has over 11 million streams on Spotify alone!
We find out what makes Lily tick in this exclusive:
Looking back, what were some of your earliest entries into music appreciation? And music production?
I really found a lot of music appreciation in James Blakes album Overgrown. That for me really broke down barriers in terms of vocal and music production. I think that album really influenced a lot of artists coming through at the time- it was so different and innovative.
What are some of your key musical influences?
I'm influenced by a lot of UK music such as Grime, Garage, and UK Funky. But I also grew up listening to a lot of 90's RNB, artists such as Aaliyah, Jagged Edge, Teedra Moses, and Nivea.
If you could paint a picture of your unique sound, what would it look like?
It would look like a massive tree with different branches tangled together all intertwined haha.. Each branch would represent different sounds creating a hybrid of RnB, UK Funky, and Electronic Pop.
Take us through your songwriting process. Are there any particular steps you take when putting music together?
I usually start with a melody, I'll get some chords together either by myself or with a producer, then I'll scat some melodies and work out which ones work. I'll then think about what's going on for me, and will usually write about what's on my mind at the time.
What gets your creative juices flowing?
Working with a producer that get's me. When you're working with someone who understands your direction but also brings something new to the song is so inspiring – bouncing off of other creatives helps with writing massively.
As an artist, it becomes apparent that there is a huge difference between the art and the business. Is there anything about the music scene that you would personally change?
There will always be the issue of money and art. Unfortunately, if you combine the two, especially at the beginning – you may have to compromise. There are things I would change, but also I think that compromising initially allows us to grow and to work out exactly who we are as artists, and what we want further down the line.
Tell us about the chemistry you have with your fans on stage.
Chemistry with your audience is so important. To watch the crowd dancing or connecting with your art for me is what it's all about – it literally feeds your energy. I can't wait for the lockdown to be lifted and to be back out on stage!
What is the most memorable response you have had to your music?
When people have messaged to say a song has helped them through a tough time, for me that is the biggest honour. I write from experience, so when I know that someone else, a complete stranger, has connected and it has helped them in some way – it's the most amazing feeling. It's one of the main reasons I create music.
What would you like to achieve with your music? What does success look like to you?
I'd like to release a bigger body of work, an album (which I've started working on!), and I'd like to tour it around the world – for more people to hear and be touched by my art. I'd also like to do more songwriting for others- and to win an Ivor Novello award!
What's on your current playlist?
My current playlist is very random – everything from Inner city 'Good Life' to Sir 'Hair Down' to The Black Keys 'Sister'.
Breakdown the news for us: what can we expect from you in the near future?
I've been working away on lots of new music, I have more singles coming out and an EP… Plus some features I'm excited about too!
Famous last words?
This isn't so bad- really glad it doesn't hurt! Lo