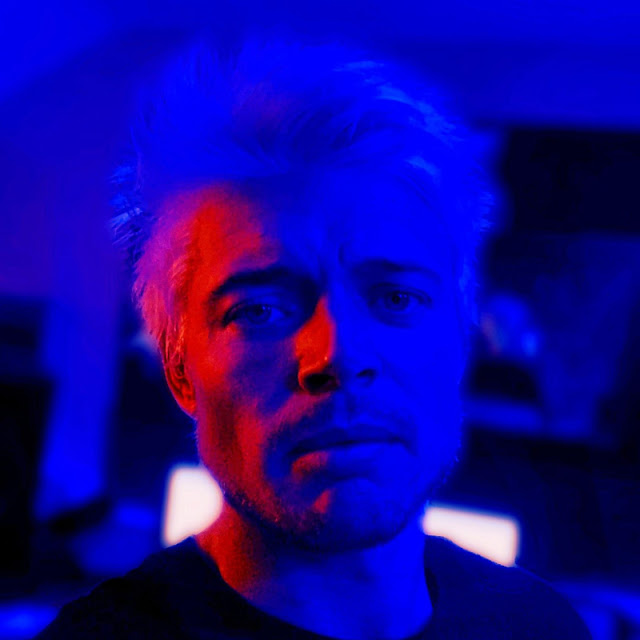 Credit: Wide Eyed Studios
Oliver Johnson widely known as music genius obylx has taken us on his journey in isolation in the past few months of quarantine, expressing how this period has impacted his mental well being for the worst.
As promised on the first day of each new month, obylx has delivered with his edgy and fearless single 'Through The Night' via Guise Records. Usually inspired by the likes of Bowie and Phillip Glass, obylx swaps the old with the more modern work of Glass Animals, Jungle and 20syl.
Previously featured on BSMNT Club with his single 'Invincible', they commented on the artist's music overall, "Oliver Johnson (obylx) is known for his cynical or slightly melancholic subject matter in his music."
This time around, obylx leads with quirky charm and an upbeat attitude reminiscent of a Glass Animals hit. 'Through The Night' leaves us guessing what obylx has in store for us with his new diary entry.
The producer reveals the empowering message behind the single, " 'Through The Night', "Escaping from a situation you find yourself in after realizing it isn't actually good for you. Then to embrace the unknown and simply surrender yourself to the night".
Follow obylx
Web – Facebook – Twitter – Soundcloud – Instagram – Youtube – Spotify