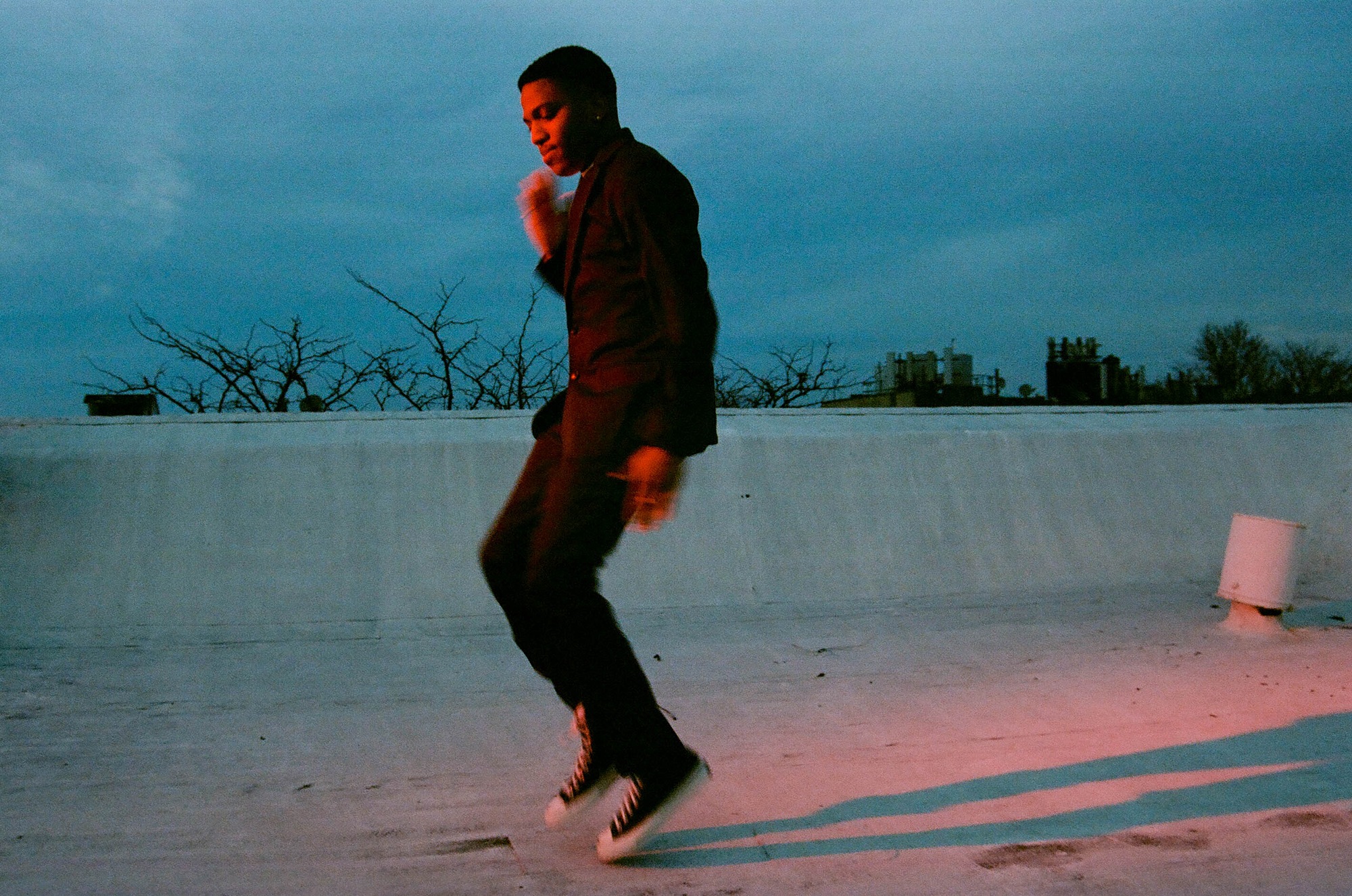 Take a splash of political essays, a dash of "in your face" basslines and a sprinkle of positivity. What do you get? The latest single from snny, 'Postmodern Black' which was released yesterday via Radio Silence. Premiered via FLAUNT, 'Postmodern Black' has already seen support from a wide range of publications including Colors, American Songwriter, Under The Radar Magazine, Ones To Watch, This Song Is Sick, The Girl At The Rock Show and Muze FM. 
According to Muze FM: "'Postmodern Black' sees snny play around with upbeat synth notes along with a bold bass progression, which complements his positive and daring lyrics". You can read the full feature here.
Eager to see more of snny's work? So are we. Luckily there's not too long to wait as the single is taken from snny's debut album. We're not too sure when that will be released just yet but in the meantime, if the craving gets too much, you can always find his recently released EP, Otito on all major streaming platforms.
Find out what all the fuss is about in the link below:
Follow snny