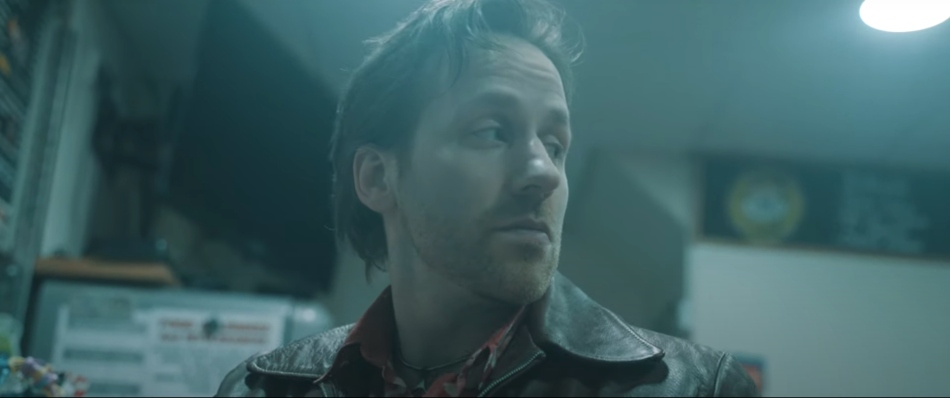 South Yorkshire rock soloist Drew Davies has released his video for single 'X and Y', which premiered via Wonderland, Magazine. So far, Davies has featured in publications like Clash Magazine, Atwood Magazine, Music Week, Music News, and Pure Grain Audio. Davies sound can be compared to the likes of  Sam Fender, Future Islands, David Bowie,  and The War On Drugs.
The soloist has spent the past ten years behind the scenes in the music world, writing music for other artists as well as singing at open mic nights to make ends meet. Drew Davies shares, "The video for X and Y acts as a waypoint in time, given that the lockdown was announced hours after we finished shooting. There was a strange atmosphere in the air and London was pretty much like a ghost town; I think because of this and the work of Henry Croston (Director) the video acts as a time capsule for what's been a very unusual period in our lives."
The video provides an eerie atmosphere with open yet empty restaurants close to being devoid of patrons. Davies warm vocals soften the unease of the unsettling imagery.
Follow Drew Davies
Website –  Facebook –  Twitter – Soundcloud – Youtube – Instagram – Spotify