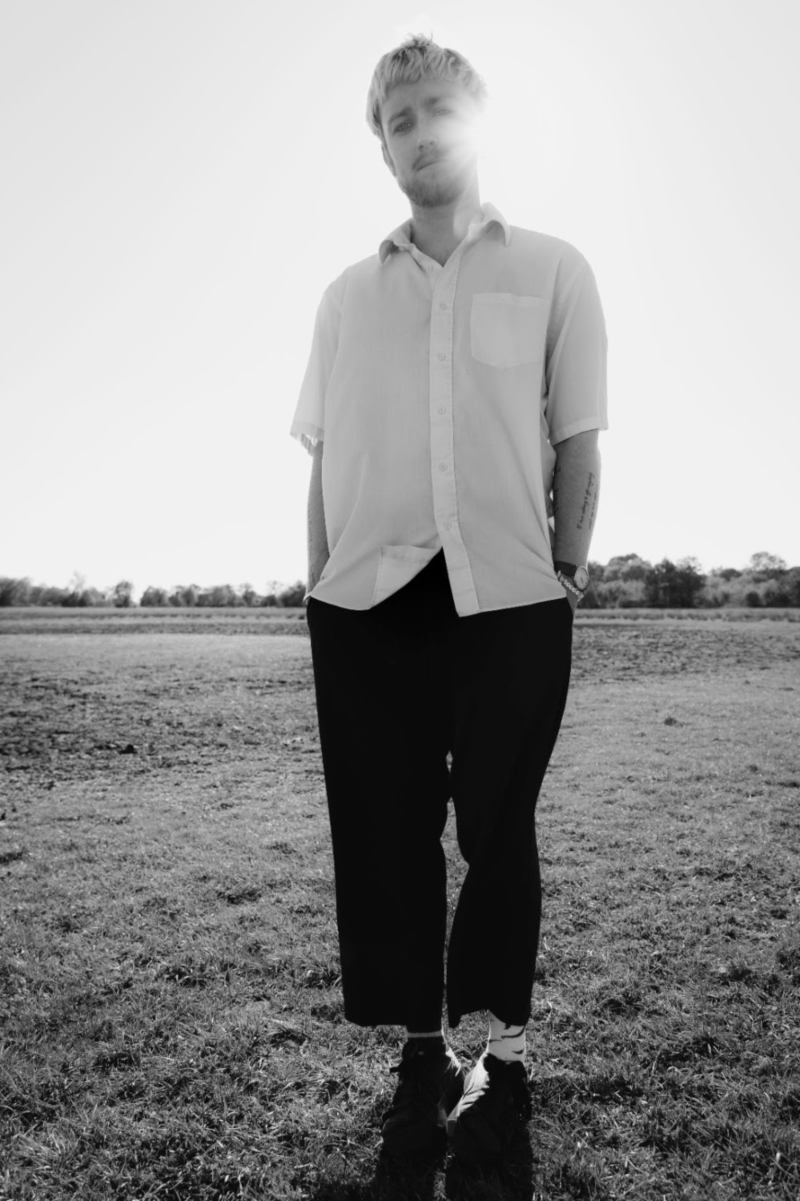 Photo Credit: Fred Ellis
If you are a fan of the Sam Fender, The Strokes, The Hunna and Blossoms, then musician Milo Gore's new music will be right up your alley. The album was produced by a stellar team, including Pete Prokopiw (Mumford & Sons, Florence & The Machine) and mixed by Andy Savours (Sigur Ros, The Horrors, Arctic Monkeys). The singer and songwriter has officially released his long-anticipated album How Do You Cope While Grieving For The Living? via Red Van Records. Featured on the album is single 'I Hear You', which is now accompanied by an official music video.
Musician Milo Gore previously chatted with Indie Music about the new album earlier this year, "Our upcoming album is all about experiences. It's about love, loss, drug addiction, mental health, and more. I think going through experiences is really important when it comes to creating music, or any kind of art for that matter. It really brings what you're trying to create to life, it makes it real. I think that has been vital to our creative process, especially with this album.
Milo Gore wears his heart on his sleeve in this album, leaving nothing unsaid. This album, in essence, is an audible autobiography, capturing heartache and pain.
How Do You Cope While Grieving For The Living? Tracklist:
1. Noise Gone Dancing
2. Green Eyes
3. Jade
4. FARE
5. A Collaboration Of Our Grief – feat RMC
6. Jerry Can
7. MEDS
8. I Hear You
9. Homegrown
10. Eyeliner
11. Complete Peace
12.The Endless War
Follow Milo Gore:
Facebook – Twitter – SoundCloud– Youtube – Instagram – Spotify