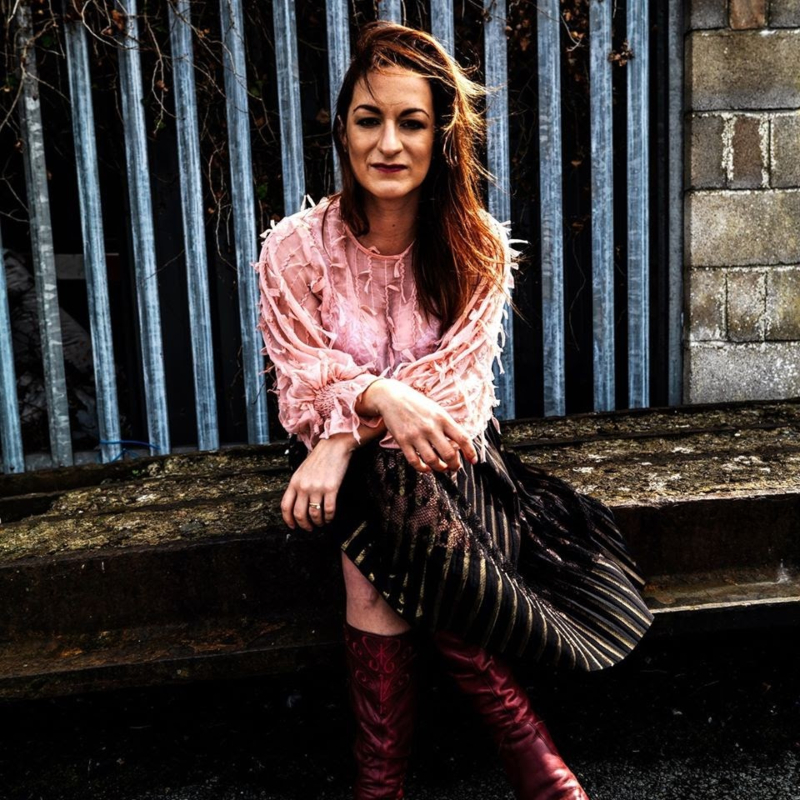 'SWITCH' – The brand new single by Welsh singer-songwriter SERA (Sera Zyborska). Once again working with acclaimed producer Andi Crutwell-Jones, plus the notable contribution of Nico CJ on violin and Len Whitehead on Electric guitar makes a full-sounding, statement of a song that again blends all SERA's favourite parts of Americana, folk and pop with her storytelling and folklore album theme.
'SWITCH' is a bolt out of the dark, a harsh awakening. Empowerment. Her album songs are all drawn from folklore and SWITCH is no different, drawing inspiration from Steam-punk, Frankenstein and the 'Freak Lab-accident' trope of the comic superhero.
SERA's music is rooted in folk, Americana, singer-songwriter, with this track taking a further leap into energetic pop. 
Follow SERA: