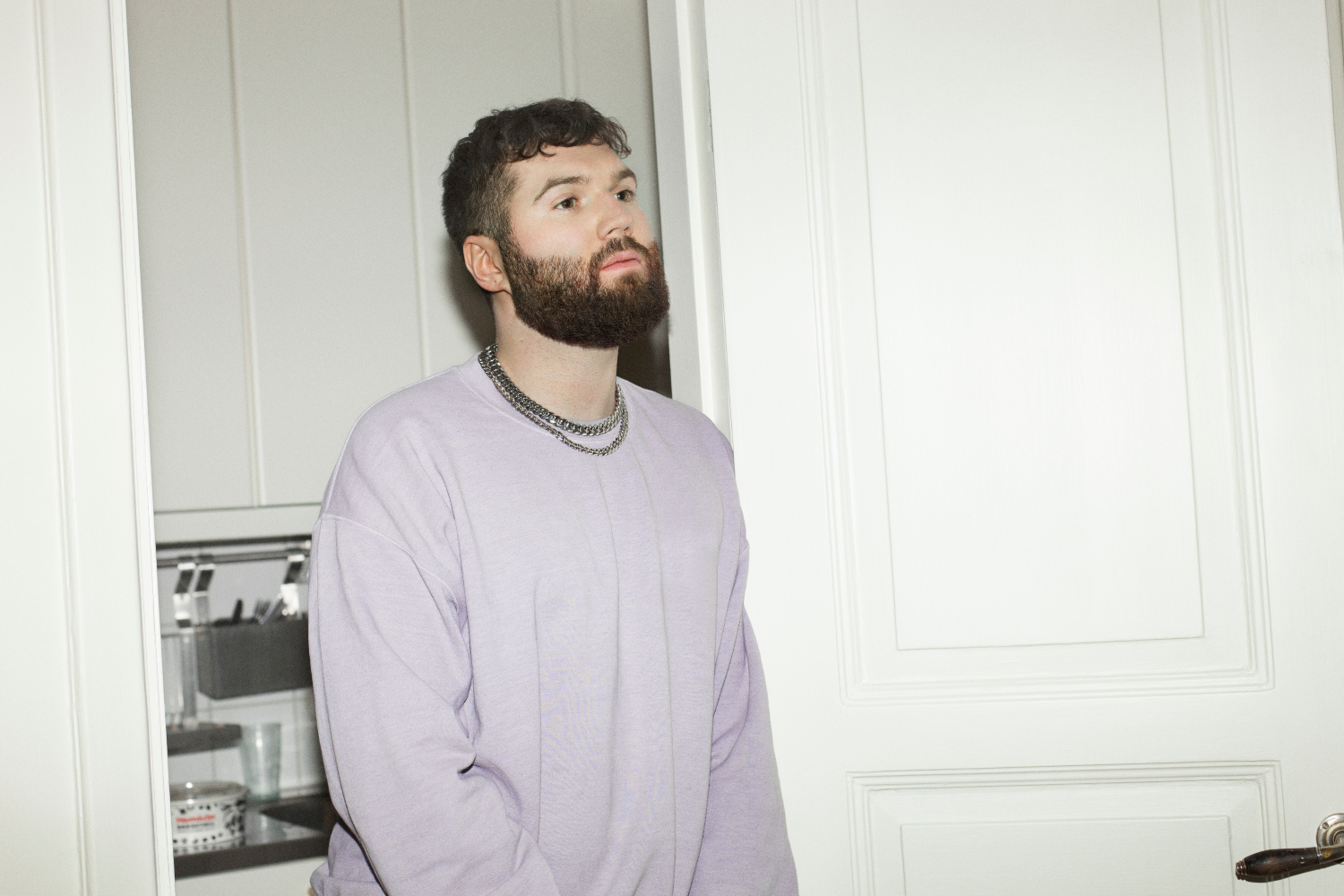 Lucas Nord has released his new song, '(Can't Be Myself) Without You Ft. Melo' via Physical Presents. The song features on his featured on his forthcoming album release Boy Restless. '(Can't Be Myself) Without You' provides the indie dance music groove that you would expect from a Lucas Nord track. 
Lucas Nord shares: "With this song, I wanted to make something a bit less moody and something a bit warmer, funky and fun production-wise. Melo played these chords and the title and hook kinda just popped up in my mind straight away. It was one of those songs that just writes itself. Think we wrote the entire thing in like an hour and the same with the production – everything just happened very fast and felt very natural that day. The whole concept of the song just stemmed from the title and about how even if you're in a bad relationship or situation you don't feel like you're complete without this other person. Which is kinda cute and tragic at the same time haha."
Nord provides warm soundscapes that have a bittersweet message of the thought that the absence of a significant person in your life will dampen your parade, or cause sorrow.
Follow Lucas Nord
Facebook – Twitter – Soundcloud  – Instagram – Youtube – Spotify
Follow Melo
Facebook – Twitter – Soundcloud  – Instagram – Spotify