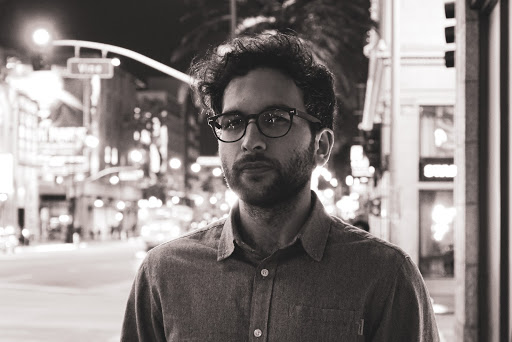 Electronic producer Uppermost has just released his latest track, 'Selfless' via Uppwind Records. The single was premiered via This Song Is Sick who said, "The relaxing tune pairs beautiful backing vocals with slick instrumentation in a cinematic way that hits just right." You can read the full premiere here.
In his interview on Synthian, Uppermost revealed that he began to making music as a result of, "A desire to escape from the reality I experienced at the time, music was a peaceful place where I could be fully myself and share positive energy so I decided to fully focus on it". You can read the full interview here.
However, a glance at his socials reveals that Uppermost is opening himself up to the rest of the world as well. "Beautiful things happen when we decide to give more to the world than we take from it" That 'Selfless' sentiment carries across in his latest track.
Follow Uppermost:
Facebook – Twitter – Soundcloud – Youtube – Instagram – Spotify
                                                                                                                         Image: Charles Combarel