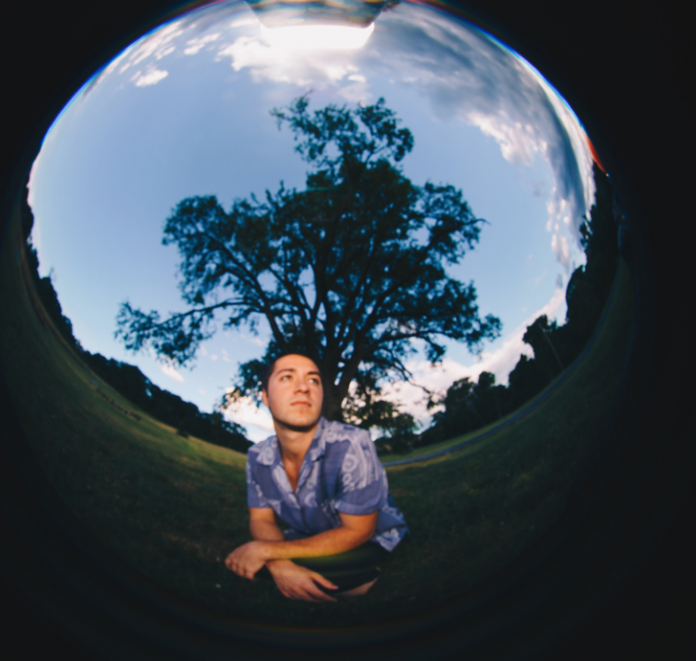 Based in Nashville, Tennessee Sam Soto aims to embrace all elements of indie pop, indie rock, and punk music in a fun, bittersweet way. The California native has a natural ability to surprise and reveal something new with each song he releases. Self proclaimed as a "disillusioned white kid from the future" his goal is to promote escapism and raw emotion in an accessible form. Sam Soto has been quietly working in the indie college scene but now emerges as an indie pop sound with a unique voice. Stay tuned for an upcoming project, which will document each of his favorite indie styles while singing about his favorite crushes, his privilege, and his frustration with the modern world.
Bittersweet is the second single off of a forthcoming project for Sam Soto, following up the pop anthem Cherry Coke Soda. His growing fanbase will enjoy listening to its bright and colorful cadence in the heart of the summer. The song enjoys the free-spiritedness of July, while welcomes those starting to feel a bit of summertime sadness. Inspired by Jack Johnson and Daft Punk, the song aims for the indier side of pop.
Bittersweet is a happy sad song about losing and finding love. It reflects the freedom and excitement that comes from the end of an era, while still grappling with bits of sadness and remorse for something lost. The energy of the song seems happy, euphoric and sweet. However, the ideas expressed can be somewhat remorseful, uncertain and bitter.
Follow Sam Soto: