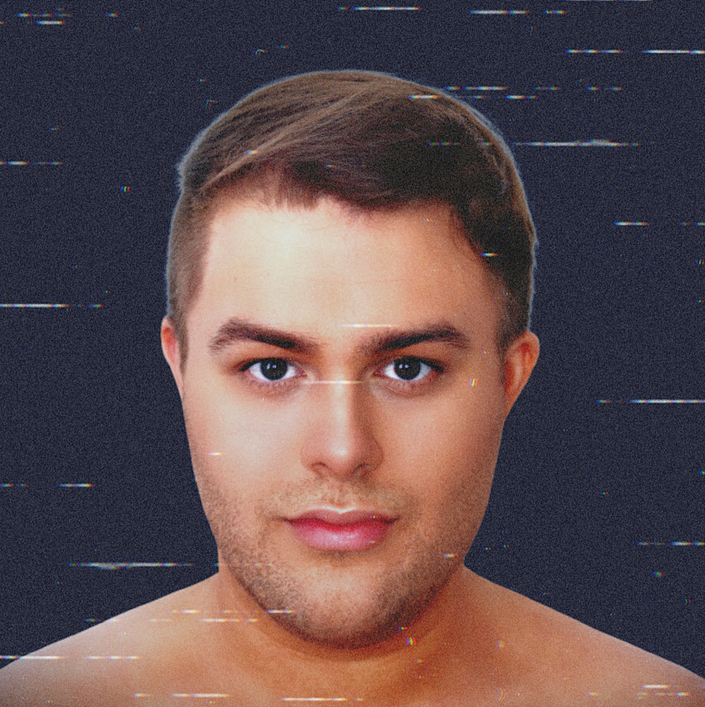 UK pop music's latest male newcomer of the decade, CRAYG, releases his debut EP 'It Happened On Its Own' through Carta Records.
The track list of 'it happened on its own' is:
1. In Lust
2. In Him
3. In Heartbreak
4. In Life
The EP is entitled 'It Happened On Its Own' to be reflective of CRAYG's experience with self-acceptance. CRAYG found after searching for self-acceptance in the wrong places that he needn't have, as 'It Happened On Its Own'. He wrote all 4 tracks about the areas he'd attempted to make himself accept. CRAYG wanted to tell his experience and show others that the time will come when they can accept themselves, flaws and all.
CRAYG, born and raised in Liverpool, has come from a varied performance background. Most recently, he performed in an ensemble that sang with Take That at Anfield Stadium and Cream Classical In The Park in Liverpool's prestigious Sefton Park. After this, CRAYG began writing more of his own music. Inspired by Billie Eilish, Lizzo, Camila Cabello and Dua Lipa, he worked on the 4 Progressive Pop songs for the EP over a period of 7 months.
Follow CRAYG: