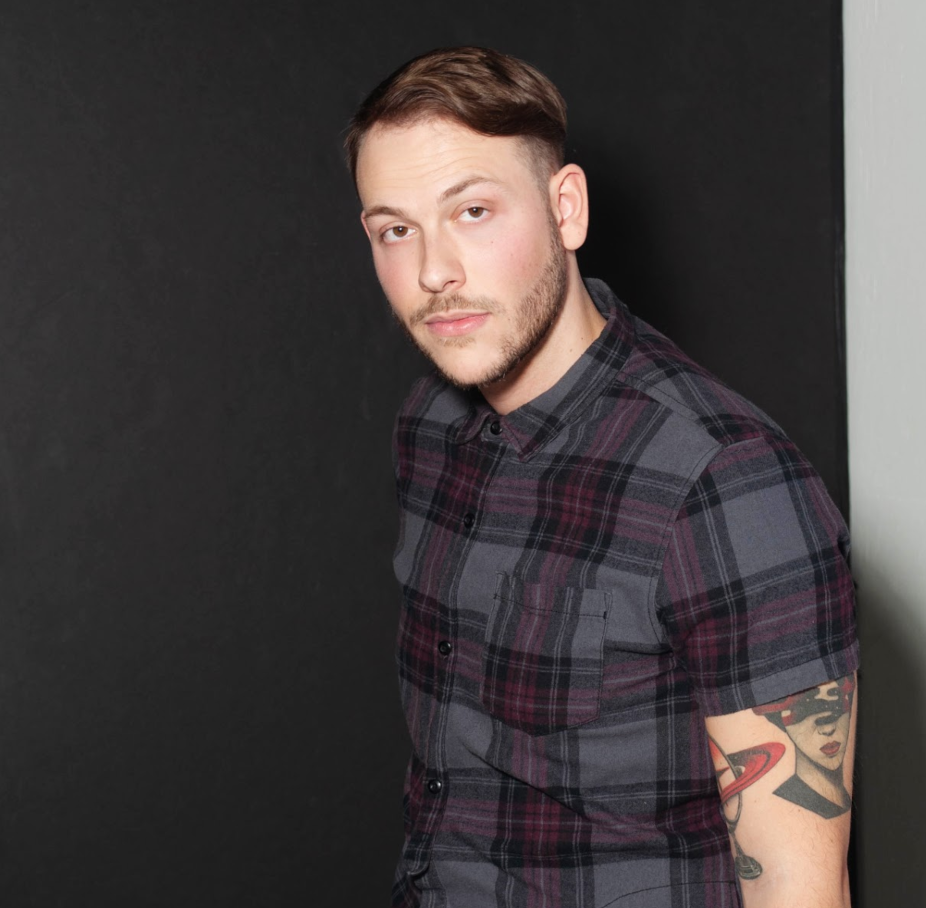 Canadian electronic pop artist Rijell has released his latest single titled 'Mesmerized' via Aureon Records. Rijell tells us about his new single, "In the midst of a romance, two people are experiencing unique vibes together. And by realizing how real and sincere it could be, a confession is taking place between both of them."
The young DJ considers himself a 'DIY artist', as he produces, writes, and sings all of his music. Rijell has worked with world-acclaimed acts including 3LAU, Starkillers, Domeno, and UNEK, Rijell. 3LAU has been showing support for Rijell in the past three years, by playing the 'Is It Love' remix that Rijell had a lot of creative input on into his live sets. Rijell has also performed at successful dance music festivals including Ile Soniq Festival (The Chainsmokers, Marshmello, Zedd, Skrillex), Villa Paradizo Festival (Sander Van Doorn, Thomas Gold, FTampa) and New City Gas With 3LAU (Justin Caruso and Prince Fox). He cites the work of Bei Maejor (Maejor Ali), Rock City, and Iyaz as highly influential to his sound.
It feels like Rijell is having an endorphin rush in his new single, with its uptempo soundscape along with Rijell's sincere soothing vocals, and confession of love in the lyrics.
Follow Rijell
Facebook – Twitter – Soundcloud  – Instagram – Youtube – Spotify