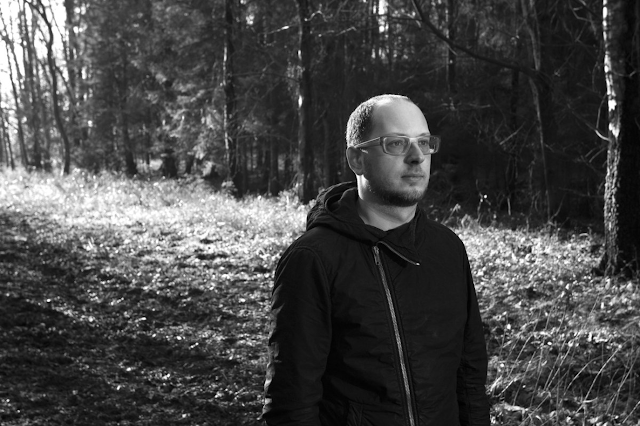 We chat to Planet Mu's record label owner and producer Mike Paradinis about the diversity of artists on his roster, creating an authentic voice and creating original content.


Q.Your record label Planet Mu plays host to a diverse range of artists that take your body and mind into astral activity, spirited fantasies, nostalgic ambience and twitching rhythms. Can you tell us about the process of pooling together such an eclectic mix of artists to represent.
A.Well it's been a twenty plus year process. Each year we put out several records by new artists and it all accumulates into the roster we have today. As the years pass, my tastes develop and I'm always seeking new, relevant and exciting sounds.
Q.You've been creating musical narratives for the better half of three decades. How has the journey progressed since your starting point.
A. I've just got older and have less time. The music industry has certainly changed a lot in that time, and so has the nature of my job as both a musician and label boss, for obvious reasons.
Read the full interview at The Playground