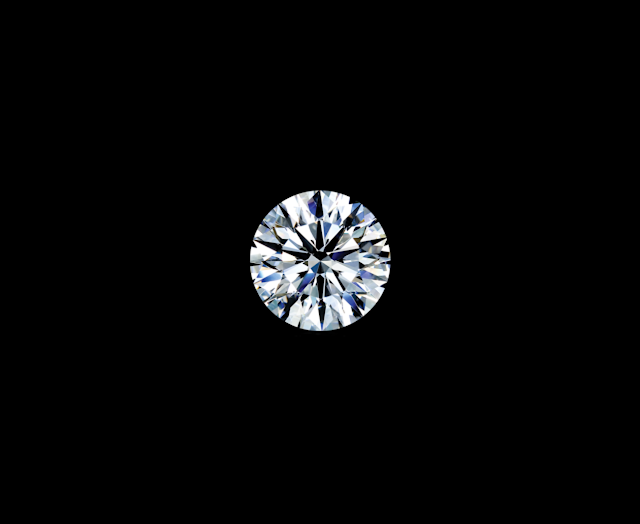 Hailing from Atlanta Georgia FVCKDIVMONDS has been creating a serious wave in the world of dance music.
His productions blur the lines between modern house music & southern rap making for a deadly combination. He has garnered attention from some of the biggest artists in the realm of EDM including Diplo, Mayhem, HXV, Loudpvck, Krewella, Tommie Sunshine, Wuki, Ookay, Sikdope, Diskord, Joyryde, Autoerotique, Downlink, Unlike Pluto & many more. If you're looking to enter the world of loud, aggressive house & garage music a FVCKDIVMONDS show is a perfect place to get your fix.
We caught up with FVCKDIVMONDS…
Hi there, how are you and what are you up to today?
Yo guys, thanks for reaching out today I'm headed to go do a guest mix/interview about my upcoming EP.

To those not familiar with you, how would you describe your sound?
Urban house music, wubs and gun shots lol.

What are the 5 albums that have influenced you the most?
I don't have 5 albums per se, but I'm really influenced by southern rap music, old hardcore music, and today's modern bass house sound.

Which other artists are you into at the moment and why?
Joyryde & Jvst say yes are my absolute favorites right now, those dudes are absolutely crushing it. Also been really into these dudes Brohug, they have a super gritty sound but everything is still so groovy. I always have my ear to the streets for new rappers as well so I've been listening to a lot of Lil Pump, XXXtentacion and dudes like that.

Are there any key pieces of equipment that you are using to define your sound?
Massive & serum are big factors, I also love wowfilter you can really do some wild stuff with that.

What would you say some of the challenges artists face today in the music industry?
Getting the recognition you deserve is sometimes a challenge, but I think in the long run as long as you make good music people will find you and fuck with your sound. There's something for everyone.

Where do you gather songwriting inspiration?
Like I said previously I listen to A LOT of rap music, but I also fuck with old D.C. Hardcore bands like minor threat, black flag. Classic rock also plays a big part, my pops raised me on Led Zeppelin, Cream, The Doors, all that lol.
Take us through your songwriting process. Are there any particular steps you take when putting your music together?
Usually I like to get a solid drum pattern down then I build everything around that. Drums are the most important part of dance music so they should always be the main focus.

What's the best gig you have ever done and why?
I've been blessed to have travelled to a bunch of different cities as well as playing here in Atlanta, every gig to me is the best gig. I love playing live.
And the worst?
None

If you weren't a musician what would you be?
Shit, I don't even know, lol. I love music too much I can't see myself anywhere else. Maybe a NASCAR driver.

Do you have any particular gigs or festivals that you dream about playing?
I'd love to play EDC, it's like the showcase of the all stars.

If you could perform alongside any other band or artist, living or dead, who would it be?
Probably just all my homies, doing stuff with your friends is always the best.
Do you have any information regarding upcoming releases, projects or gigs in the pipeline that you would like to tell us about?
Sometime in June I will be releasing my debut EP & I'm extremely excited about that. It encompasses everything I love in music into a complete body of work. As for shows, we've been working on a few dates for summer which will be fun. Big thanks to y'all for reaching out for the interview!