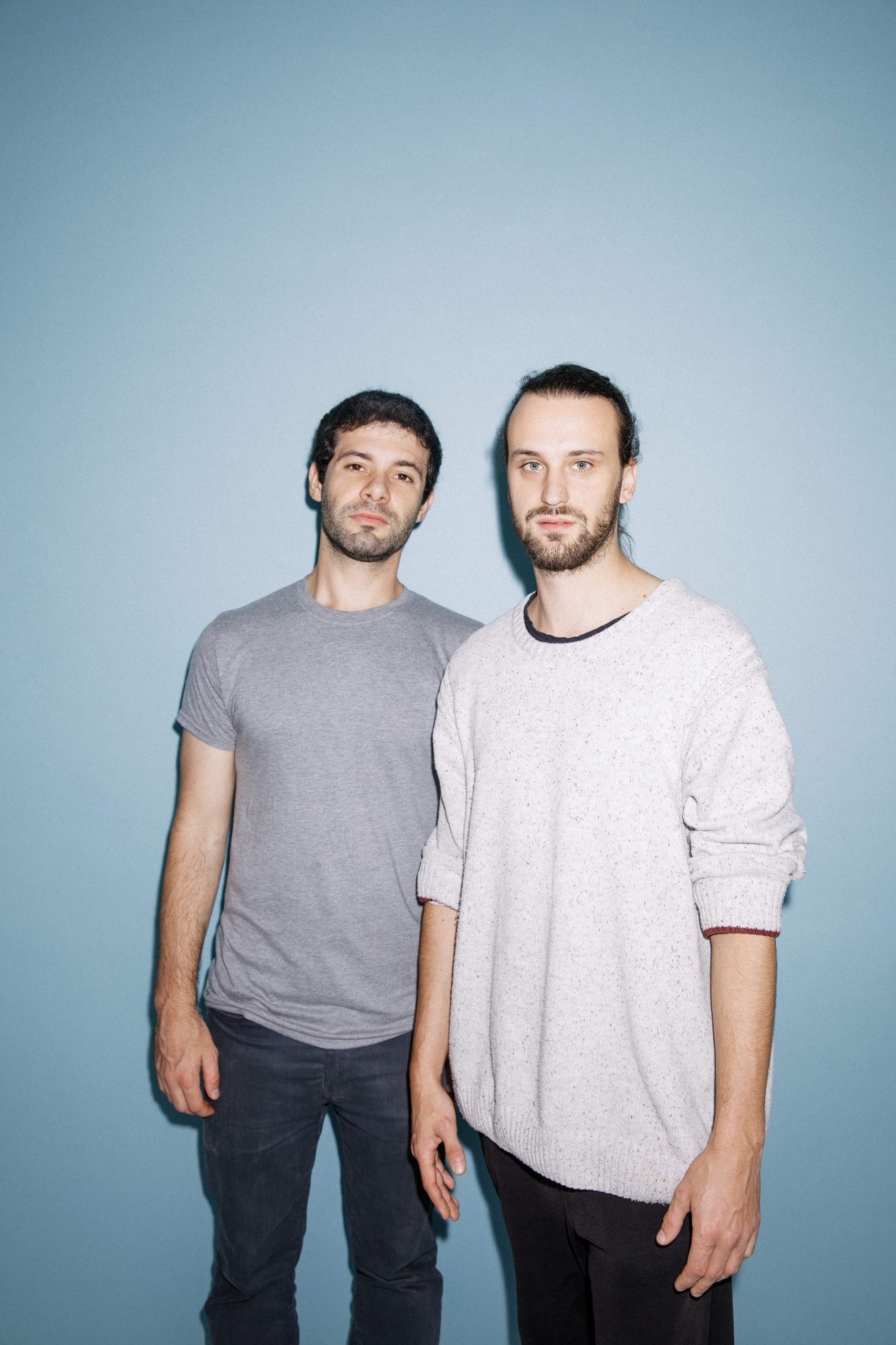 Image credit: Felix Strosetzki
Hip Hop duo Re.decay have released their debut single, 'Sun In The Morning (feat. ADH, Mawcom X, Sedric Perry)' via SPRINGSTOFF. The single will feature on their upcoming EP, Down Long Enough which will be released on 19 June 2020. Re.decay is the unique collaboration of New York solo performer Owen Ross and German music producer Emanuel Bender. The master engineering for the single was done by Mat Leffler-Schulman of Mobtown Studios (Ice Cube, Future Islands, and Jon Baptiste).
The duo have cited a varied selection of musicians as their musical influences, including J Dilla,  Apollo Brown, Prefuse 73, Madlib, DJ Premier,Pete Rock,Jimi Hendrix, A-Wa, The Staples Singers, Nina Simone, and Oneohtrix Point Never. 'Sun In The Morning' credits several musicians collaborating from a distance to create one unified track.
Re.decay shares their thoughts on the debut single, "From the beginning, this song has been an expression of overcoming adversity.  Mawcom X was almost unable to get us his verse because of power outages in Ghana but he made it happen. This is symbolic of the spirit of this song. The message is clear and true."
Follow Re.decay
Facebook – Twitter – Soundcloud – Youtube – Instagram
Follow ADH
Facebook – Soundcloud – Youtube – Instagram
Follow Mawcom X
Follow Sedric Perry